Narwhal's Contest
Season 1, Episode ? (111b)
Air date
March 19, 2011 (Canada)
June 27, 2011 (US)
Episode guide
Previous
Production Order: Better Safe and Sorry
Broadcast Order: ?
Next
Production Order: Cool Paw Howie
Broadcast Order: ?
Narwhal's Contest is the second part in the eleventh double-bill of Almost Naked Animals.
Synopsis
Monkey wins a "Spend a Day With Narwhal" contest but ends up hanging out with Howie.
Plot
to be added
Characters who appeer in this episode
Howie
Octo
Narwhal
Monkey
Duck
Sloth
Trivia
Duck uses a mouth spray to cover up the smell of hot garbage.
Sloth was always trying to get Monkey away from Howie.
Gallery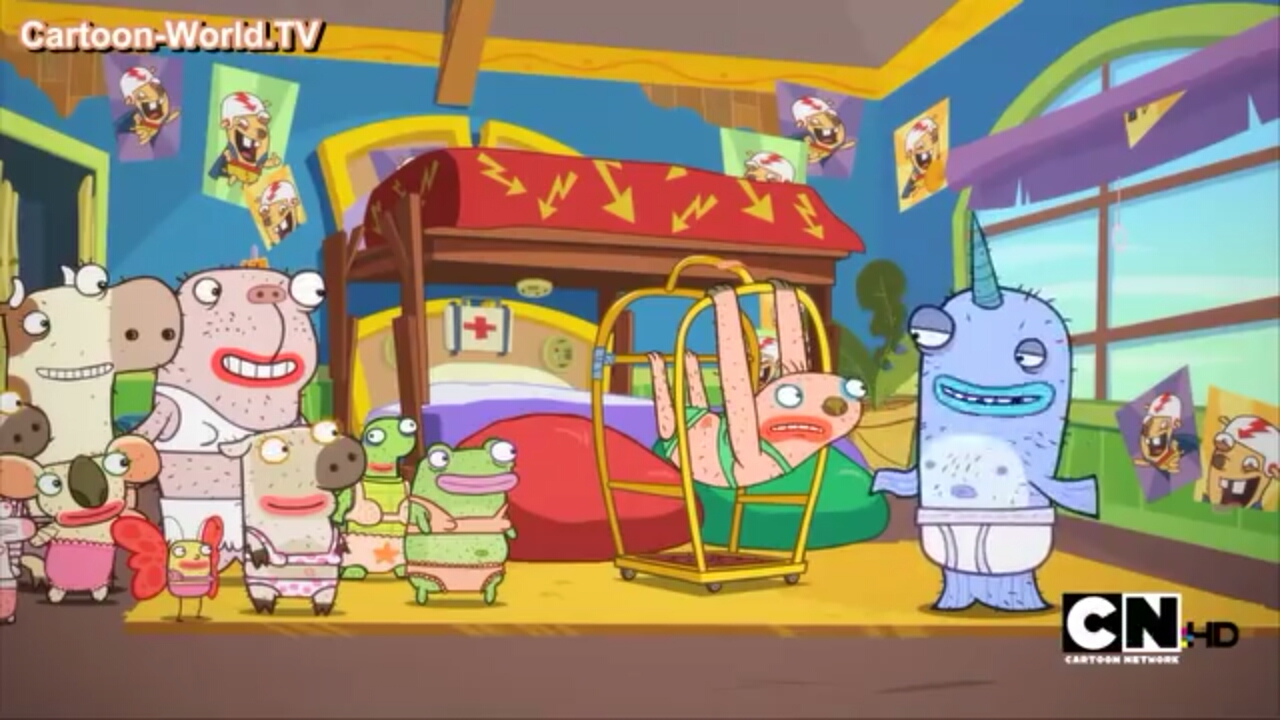 Adult Humor
t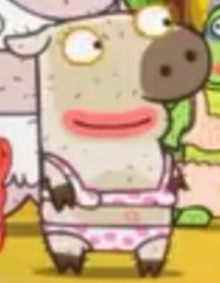 References
Community content is available under
CC-BY-SA
unless otherwise noted.